Pediatric radiology course (Level I-II) 2016
---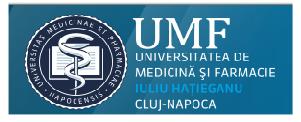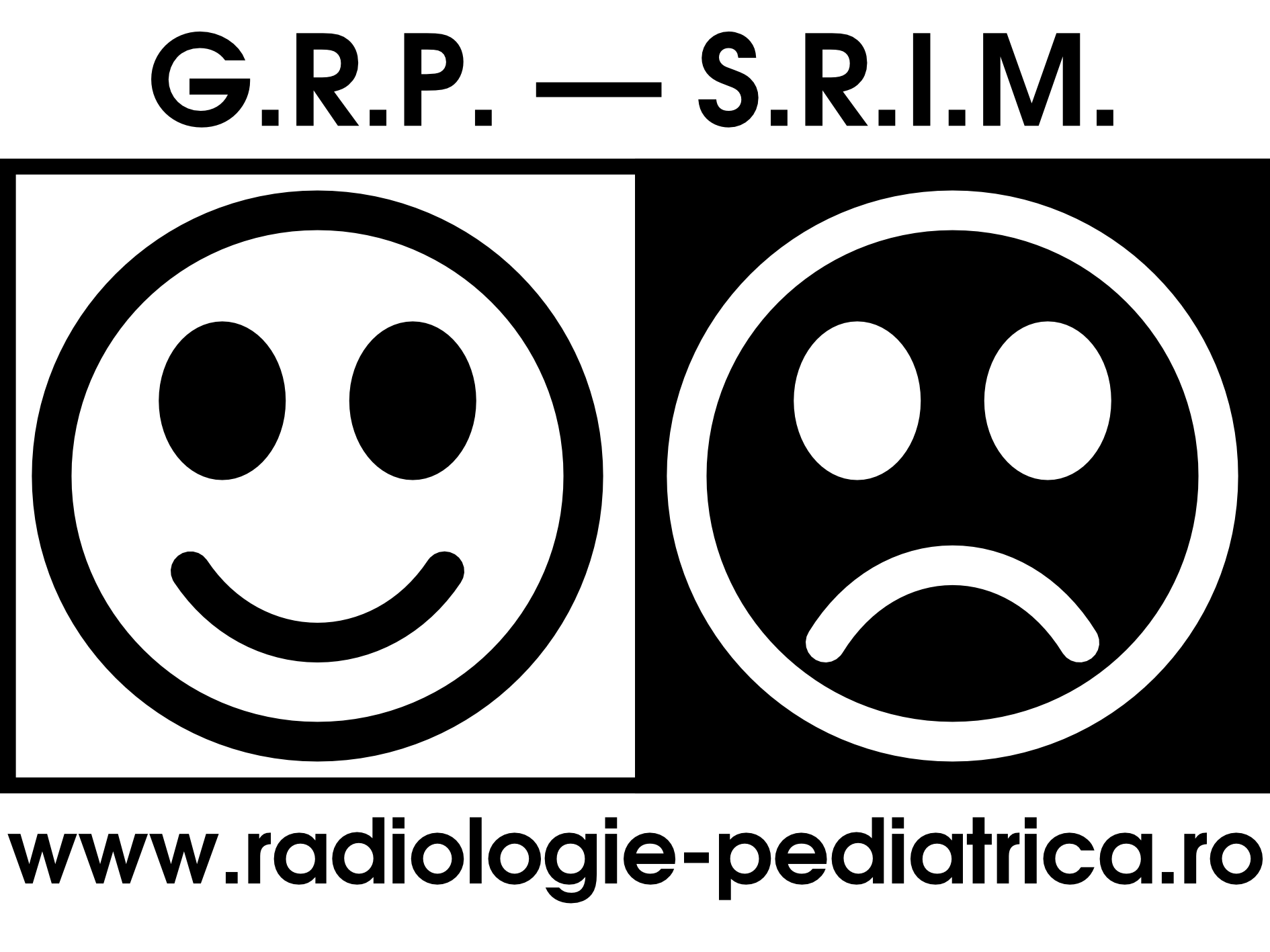 ---
The Inter-University Central-European Course "Essentials in pediatric radiology and imaging" will be organized at Cluj-Napoca (Romania), June 14-17, 2016. This is an European Society of Paediatric Radiology (ESPR) initiative, at present run as an inter-university project, supported by ESPR and the Pediatric Radiology Group of the Romanian Radiological Society (GRP-SRIM)  as a cooperation between the University of Medicine and Pharmacy (UMF) "Iuliu Hatieganu" in Cluj-Napoca  / Romania and the Division of Pediatric Radiology, Department of Radiology, Medical University of Graz (MUG) / Austria.
Course language: English.
The course is mainly aimed for young radiologists who want to commit themselves in a significant proportion to pediatric radiology and work in intermediate-level hospitals where such a need exists and is not yet addressed. Focus countries – Romania and other countries in the region: Albania, Belarus, Bosnia-Herzegovina, Bulgaria, Estonia, Kosovo, Latvia, Lithuania, FYR Macedonia, Moldova, Montenegro, Slovakia, Ukraine… Eligibility criteria as well as the order of application will be taken into account to select the applicants.
Information about VISAS to enter Romania: Click HERE!
Registration fee: 100 E. Reduced fee for radiologists in training (proof requested): 50 E. The fees covers the coffee breaks and lunches. Teaching activities and Syllabus will be granted by the organizers.
Venue: Hotel "Socrate" (UMF/Med.Univ. Guesthouse)
Cluj-Napoca, Str. G-ral Eremia Grigorescu (ex Str. Rakoczi), Nr. 2-4, Postal Code: 400304; Phone: ++40-264-420552
You may ask low-cost accommodation at the venue hotel (Guest-house of the Medical University) in the registration form; it will be offered on a first-to-apply first-served basis.
Comfort level 2*/3*. Some of the rooms share the bathroom: two rooms (that is 3 or 4 beds) sharing a bathroom. Prices (Euro) for 1 night, including breakfast, are: single room with bathroom (45 E), place in double room with bathroom (30 E), single room with shared bathroom (25 E), place in double room with shared bathroom (15 E); consider that the course will begin Tuesday in the morning and will end Friday late afternoon.
For other accommodation options you have to book on your own. A nearby place is Grand Hotel Napoca. Other hotels in the area: Hotel Belvedere, Hotel Oscar, Pension Deja-vu, Hotel Sport and others.
A few grants for travel and accommodation (200 E or 350 E) will be provided by ESPR for very-low-income countries, on a first-come first-served basis. You may apply for grant in the registration form. A proof of overall income  is requested (Revenue tax declaration / Salary sheet / Proof of salaries /…). Be aware that participants have to pay everything in advance and the reimbursement will be made only after the end of the course; proof of costs will be necessary.
Download the  PRELIMINARY PROGRAM!
Download the COURSE FLYER!
Deadline for registration: April 15. Payment for registration fee as well as for accommodation at the venue (if requested) will be made by the selected applicants (selection scheduled April 15 – April 29), through Bank transfer or Credit card, no latter than May 25. If you apply earlier, you may receive the acceptance earlier, to have more time for travel arrangements!

To register, fill-in the APPLICATION FORM!
Subscribe to our Newsletter to be kept up-to-date!
For questions, eMail us us at: contact@radiologie-pediatrica.ro
Industrial SPONSORS are invited to participate, promote their products, help with logistics the teaching activities and finance some social events. We thank to our partners that expressed their intention to help us!